Getting Started
The first visit to a pediatric dentist can be challenging for a parent and his or her child. In the right environment, the first visit should be enjoyable, positive and oftentimes fun. To prepare yourself and your child for their first visit, explain the importance of a healthy smile and what a pediatric dentist does for their smile. By introducing them to the things that they can expect when visiting Dr. Wolff's office they will feel more comfortable with the process.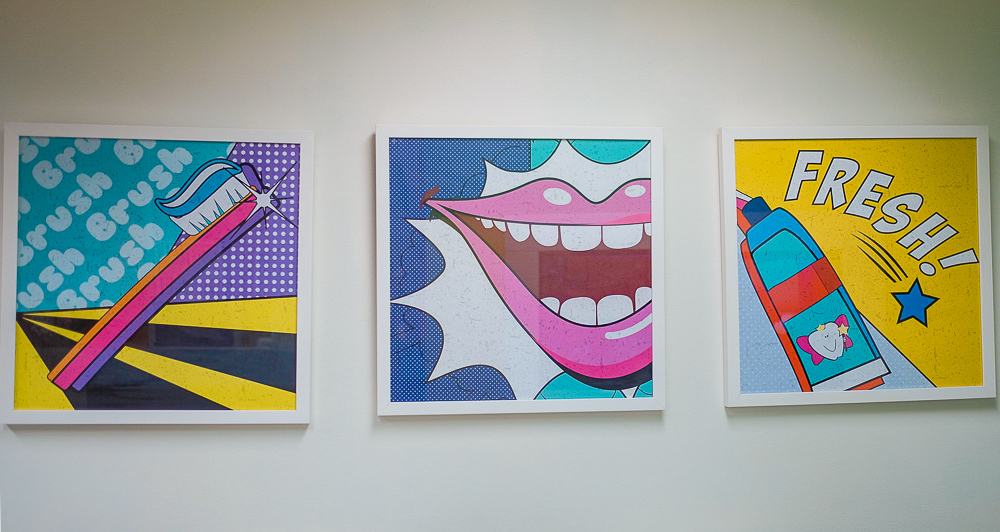 Atmosphere
Dr. Wolff's caring, experienced staff has been trained to provide children with the extra care that they need to feel safe and secure about their pediatric dental visit. From the moment you enter the kid-friendly and kid-focused office, you will notice the inviting and playful atmosphere, meant for children of all ages. From the brightly decorated walls and large salt water fish tank, to the multitude of books and toys provided, it is easy for children to relax while they wait for their dental appointment.
Introduction
Once the dental appointment begins, one of Dr. Wolff's team members will walk with you to the conference area where you will be introduced to one of her pediatric dental assistants. Here, she will explain to you and your child what to expect during the appointment. At this time, you are encouraged to ask as many pertinent questions as you'd like concerning your child's dental needs. Following this initial conversation, your child will be ready to embark on his or her first dental cleaning, examination and fluoride treatment.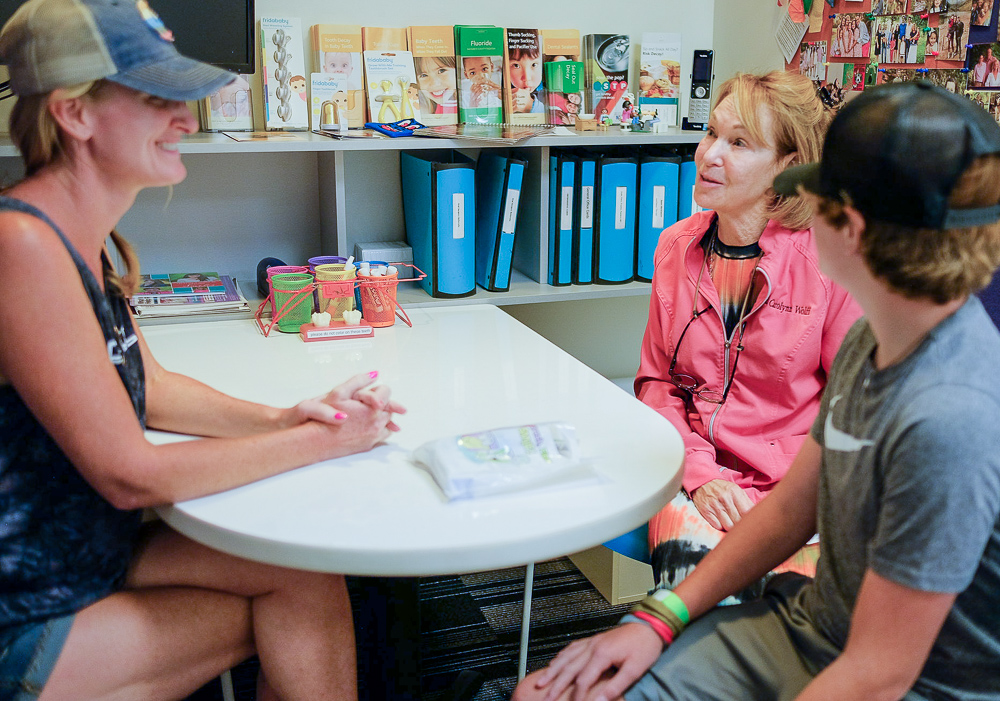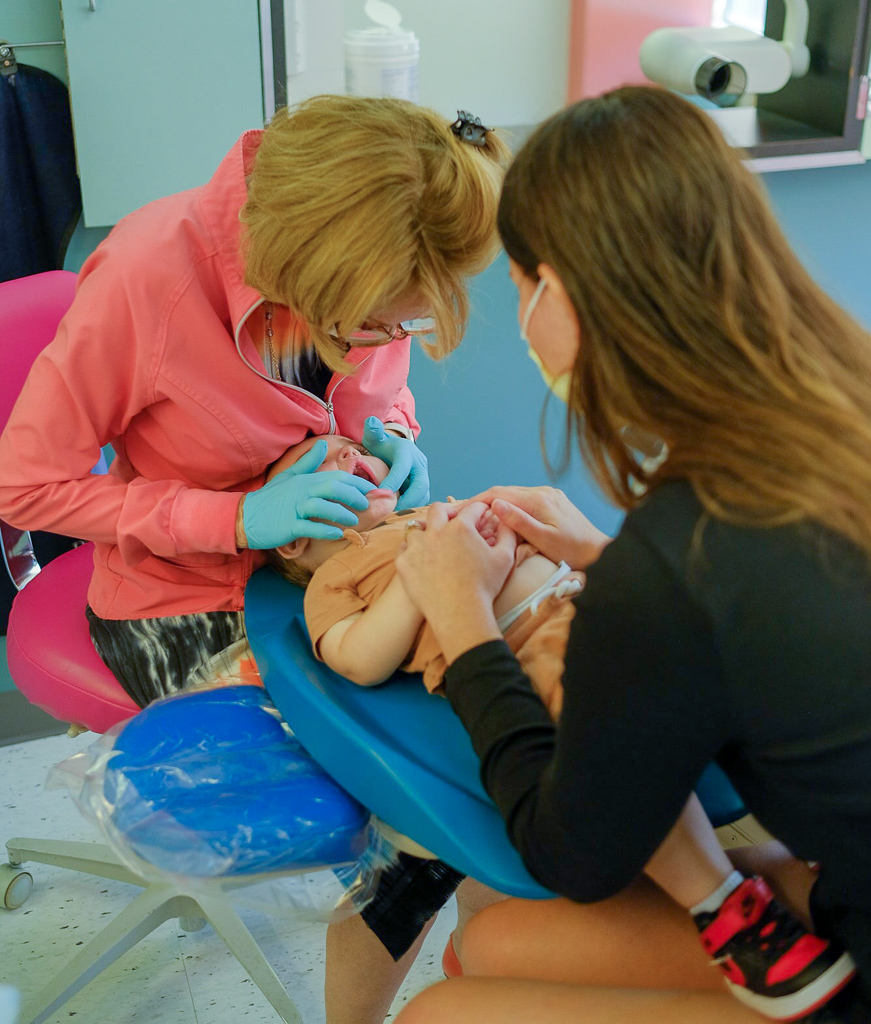 Confidence
As you leave Dr. Wolff's office, each child is rewarded with a prize for being such a brave individual. By fostering pleasant memories, he or she will be comfortable and hopefully excited for their next visit.
During future dental appointments, it is suggested you allow your child to accompany Dr. Wolff's staff through the dental experience on their own. Dr. Wolff and her team can usually establish a close rapport with your child when you are not present, gaining your child's confidence. However, if you choose, you are more than welcome to accompany your child to the treatment room. For the safety and privacy of all patients, other children who are not being treated should remain in the reception room with a supervising adult.