Dr. Wolff
Pediatric Dentist
Dr. Wolff attended Washington University and Washington University School of Dental Medicine. Upon graduating from dental school Dr. Wolff moved to Louisville, Kentucky to attend a pediatric dental residency program. At the University of Louisville she obtained her specialty training and advanced degree. Dr. Wolff later returned to St. Louis and has been practicing pediatric dentistry for more than 20 years.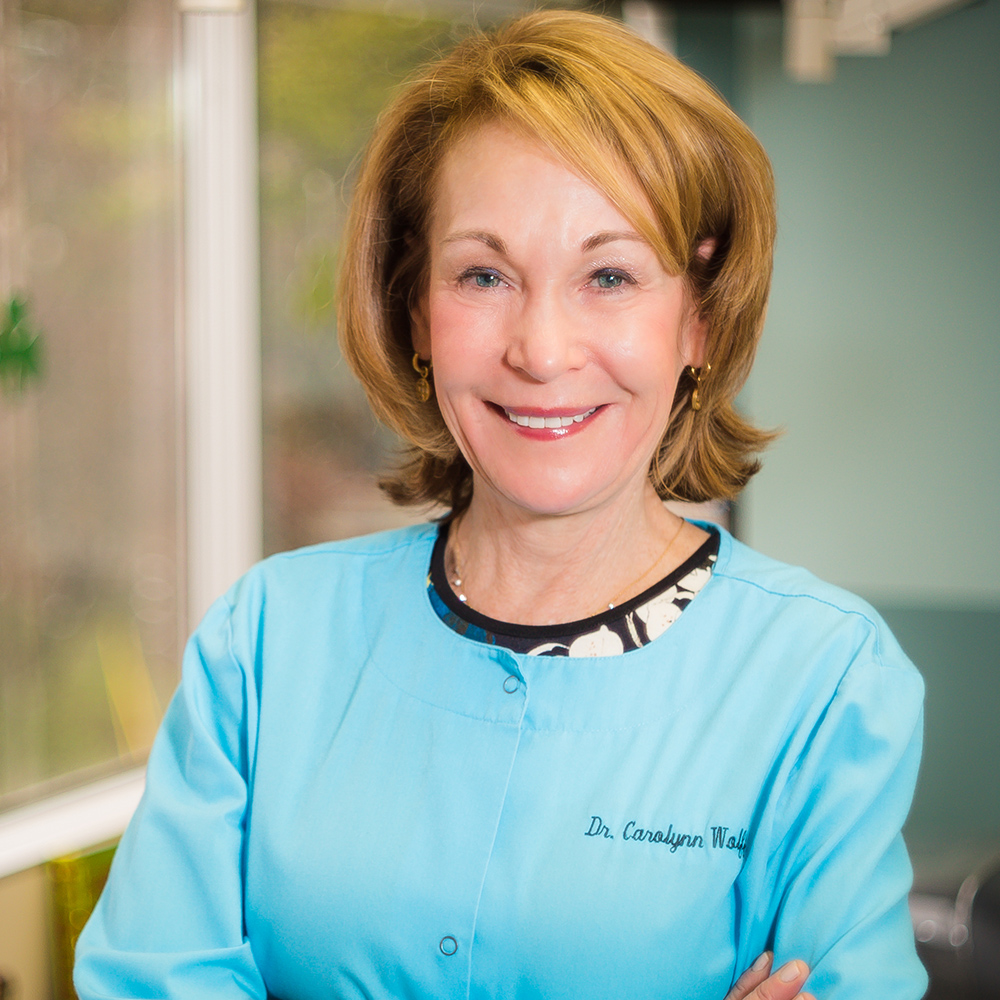 Hobbies:  Dr. Wolff is married and has two adult children. She loves to exercise, cook and work in her garden where she grows orchids. She also volunteers teaching children's cooking classes and planting gardens for immigrant families.
Dr. Giles
Associate Pediatric Dentist
Dr. Giles is our Board Certified Associate Pediatric Dentist and has been working in our office for 3 years. She completed her Doctor of Dental Surgery (DDS) degree at the University of Missouri- Kansas City, gaining valuable experience with patients of all ages. After dental school and time in private practice as a general dentist, Dr. Giles completed her residency in pediatric dentistry at the University of Toledo Medical Center. After practicing pediatric dentistry for several years in Ohio, she was excited to return to her home state and join our team.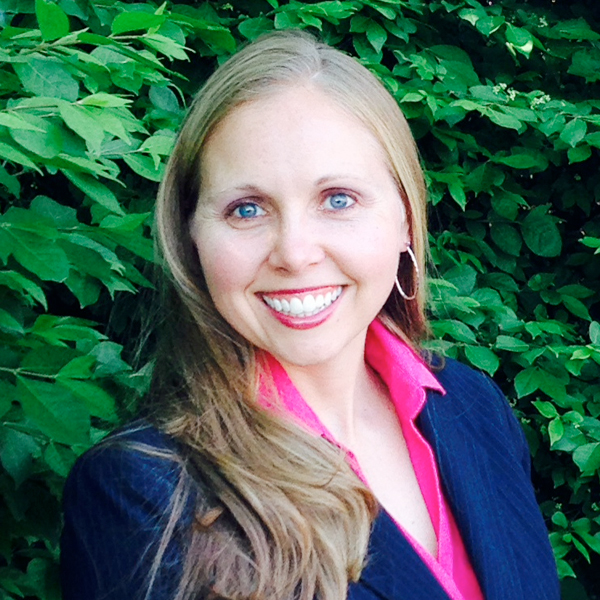 Hobbies:  Dr. Giles enjoys spending time with her husband and son, who will soon become a big brother in the fall. She loves to do any and everything outdoors, travel and can often be found in the kitchen whipping up something tasty.
Amanda Colburn
Front Office & Dental Assistant
Amanda is our Office Manager and is also an Expanded Functions Dental Assistant. She has worked with Dr. Wolff for 7 years. Amanda received her degree in Elementary Education and has obtained her Expanded Functions Dental Assisting Certificate. She joined Dr. Wolff's team in 2010. She works primarily in the front office but occasionally assists Dr. Wolff while treating patients. Amanda's combined certifications and passion for working with children, make her a terrific member of the team.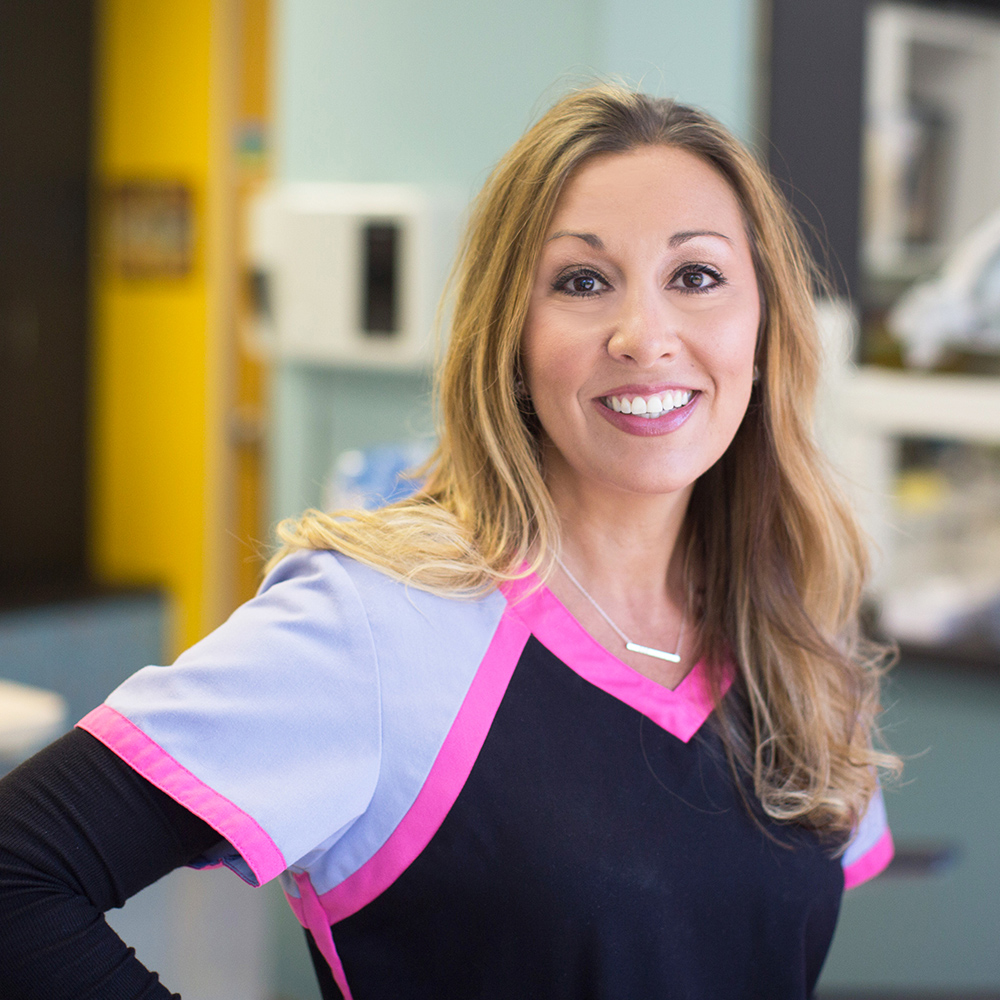 Hobbies:  Amanda's favorite time of year is summer. She enjoys warm sunny weather to garden and loves to go boating and swimming with friends and family in the Ozarks. Amanda is very busy with her 9yr old son, Braden and her 5yr old son, Jacob. They love to go out for ice cream and park play dates.
Rita Brockmann
Front Office Assistant
Rita is a Front Office Assistant and is the newest addition to our office. She is very experienced and has been in the dental field for over 34 years.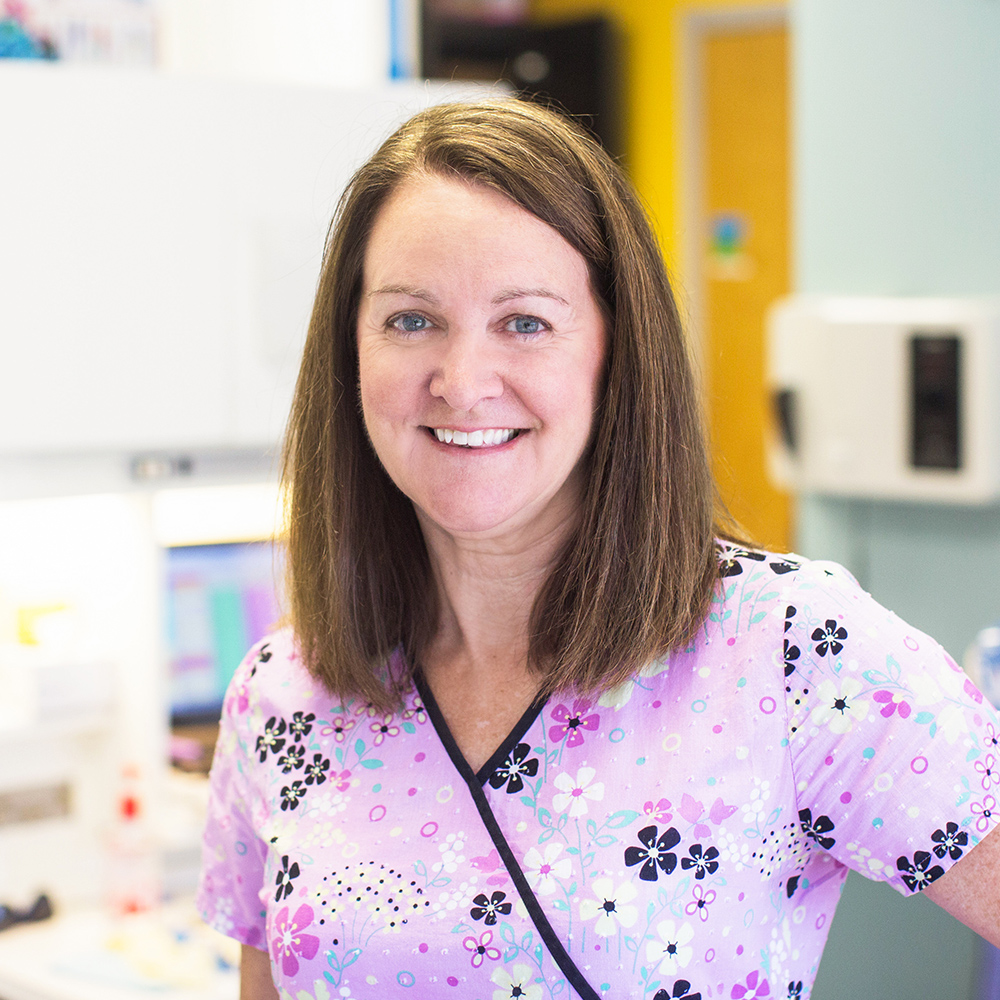 Hobbies:  Rita loves animals, hiking and spending time with her granddaughter. She is married and has three grown children.
Lynne Duggan
Dental Assistant
Lynne is a Certified Expanded Functions Dental Assistant in our office. She has been working with Dr. Wolff for 25 years now!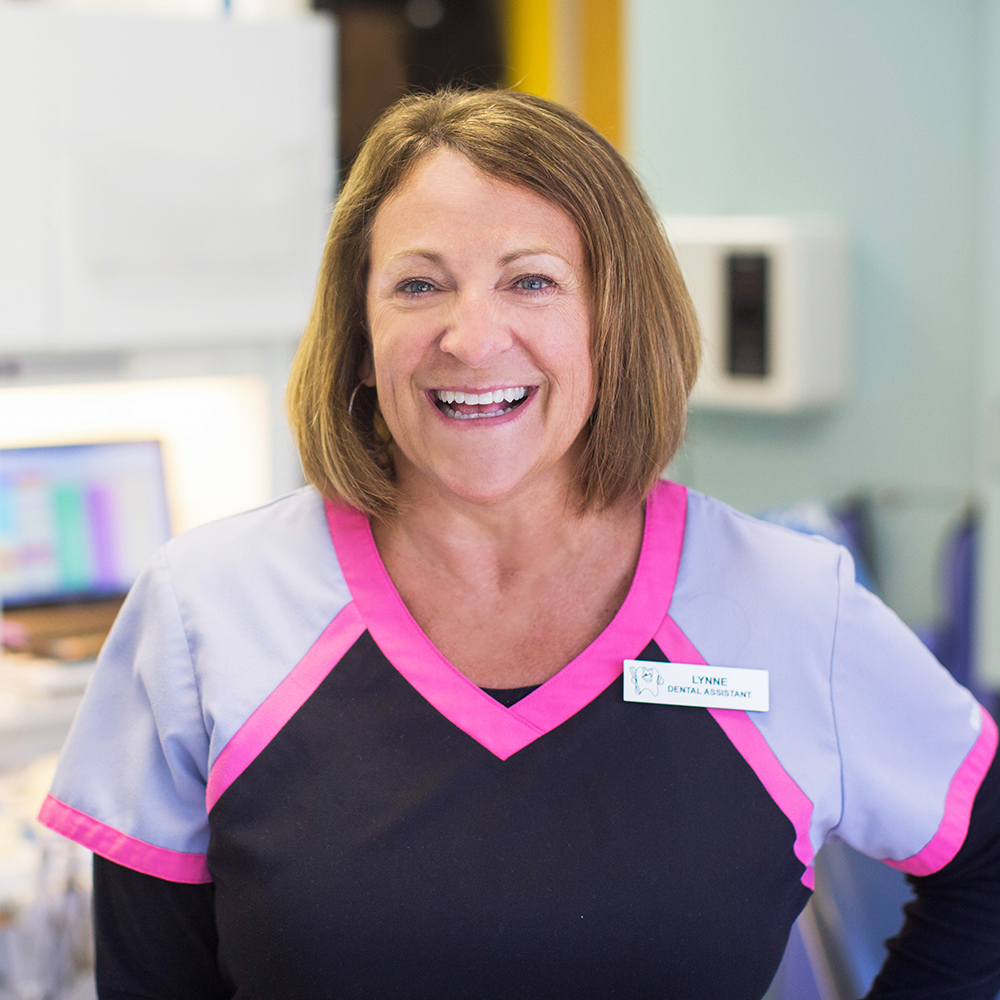 Hobbies:  Lynne loves swimming, water skiing and hiking in her free time. She enjoys traveling around the US and sunny Mexico with friends and family. Lynne is married and has one daughter who is married and recently became a Nurse Anesthetist.
Carrie Erselius
Dental Assistant
Carrie is an Certified Expanded Functions Dental Assistant. She has been working with Dr. Wolff for 18 years.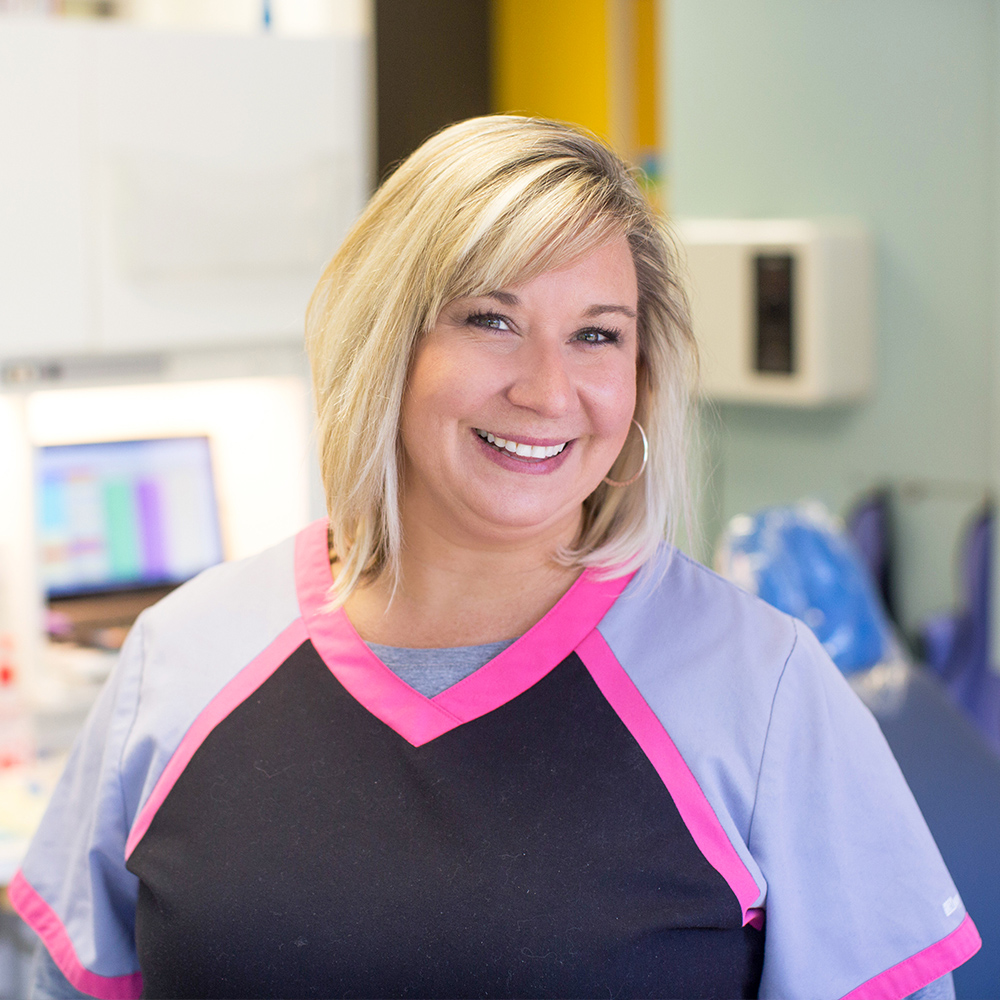 Hobbies:  Carrie lives on a farm and raises cows and pigs. She also loves to work outside in her vegetable garden. Carrie is married and has two children. Her son Andrew is in high school on the wrestling and football team. Carrie and her daughter Samantha enjoy exercising together.
Donna Meier
Dental Assistant
Donna is a Dental Assistant with over 25 years of experience in the Dental industry. She has now been working with Dr. Wolff for 3 years.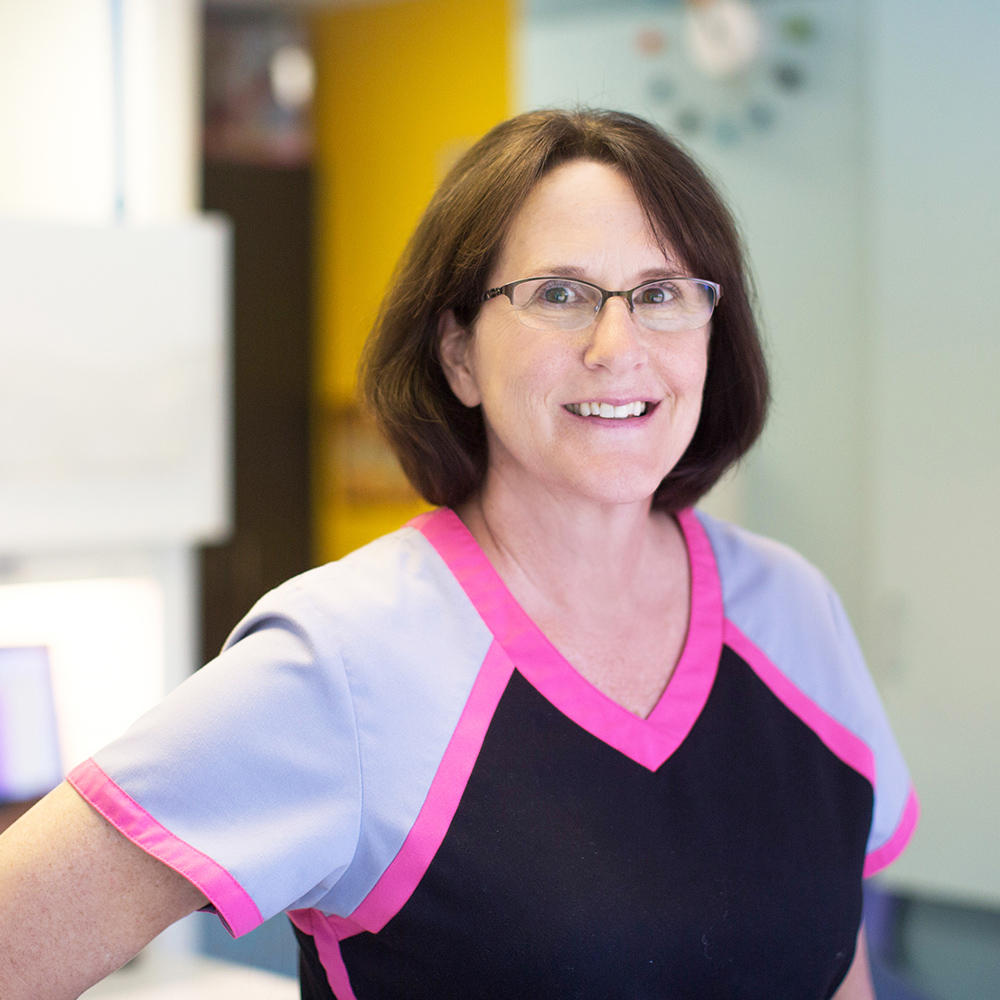 Hobbies:  Donna loves the outdoors and traveling with her family. She is married and has one grown daughter. Donna is very excited to be getting her first grandson at the end of the summer!