Dr. Wolff
Pediatric Dentist
Dr. Wolff has been practicing pediatric dentistry for more than 20 years. She first attended Washington University and Washington University School of Dental Medicine. Upon graduating from dental school, Dr. Wolff attended a pediatric dental residency program in Louisville, Kentucky. She obtained her specialty training and advanced degree from the University of Louisville before returning to St. Louis. Dr. Wolff is passionate about making dental visits fun for kids of all ages.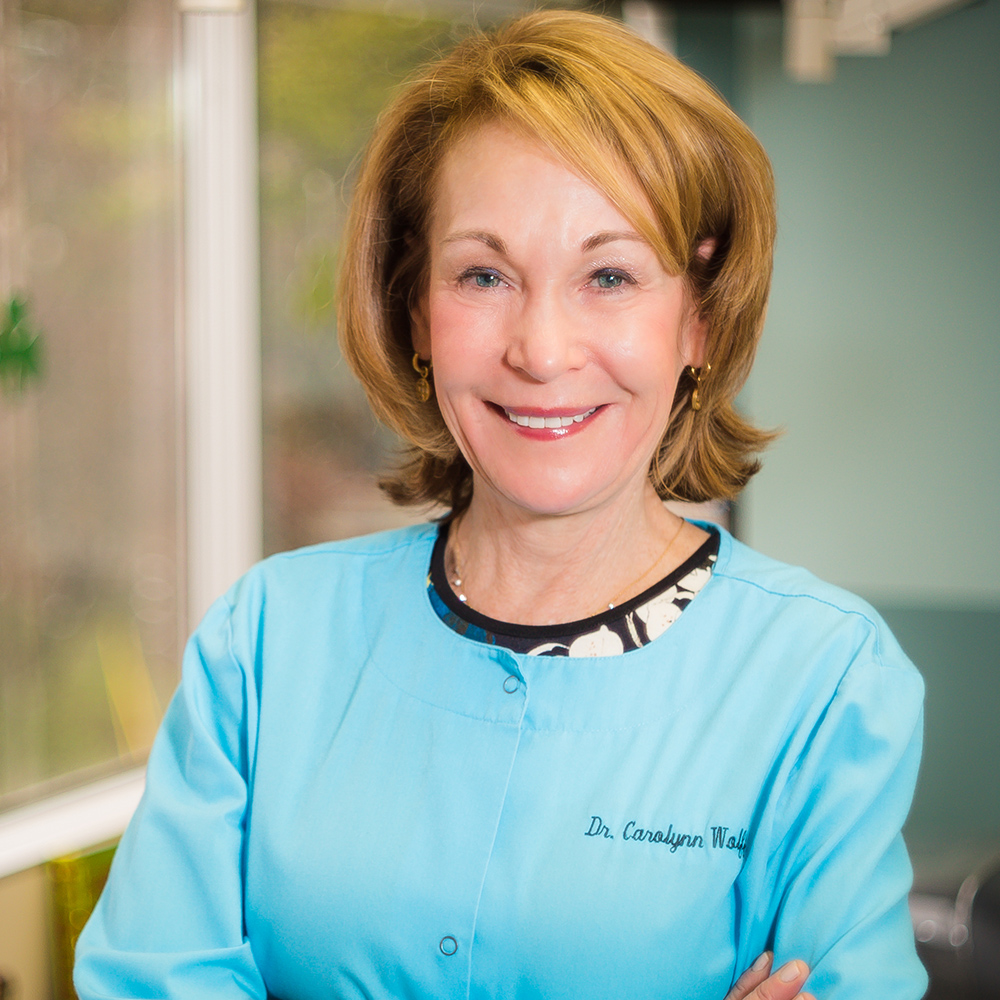 Hobbies:  Dr. Wolff is married and has two adult children. She loves to exercise, cook, bake bread and work in her garden. She enjoys the challenges of growing miniature orchids and seeing their tiny flowers blossom.. Dr. Wolff volunteers teaching children's cooking classes and mentoring immigrant families.
Rita Brockmann
Front Office Assistant
Rita is a Front Office Assistant and is the newest addition to our office. She is very experienced and has been in the dental field for over 34 years.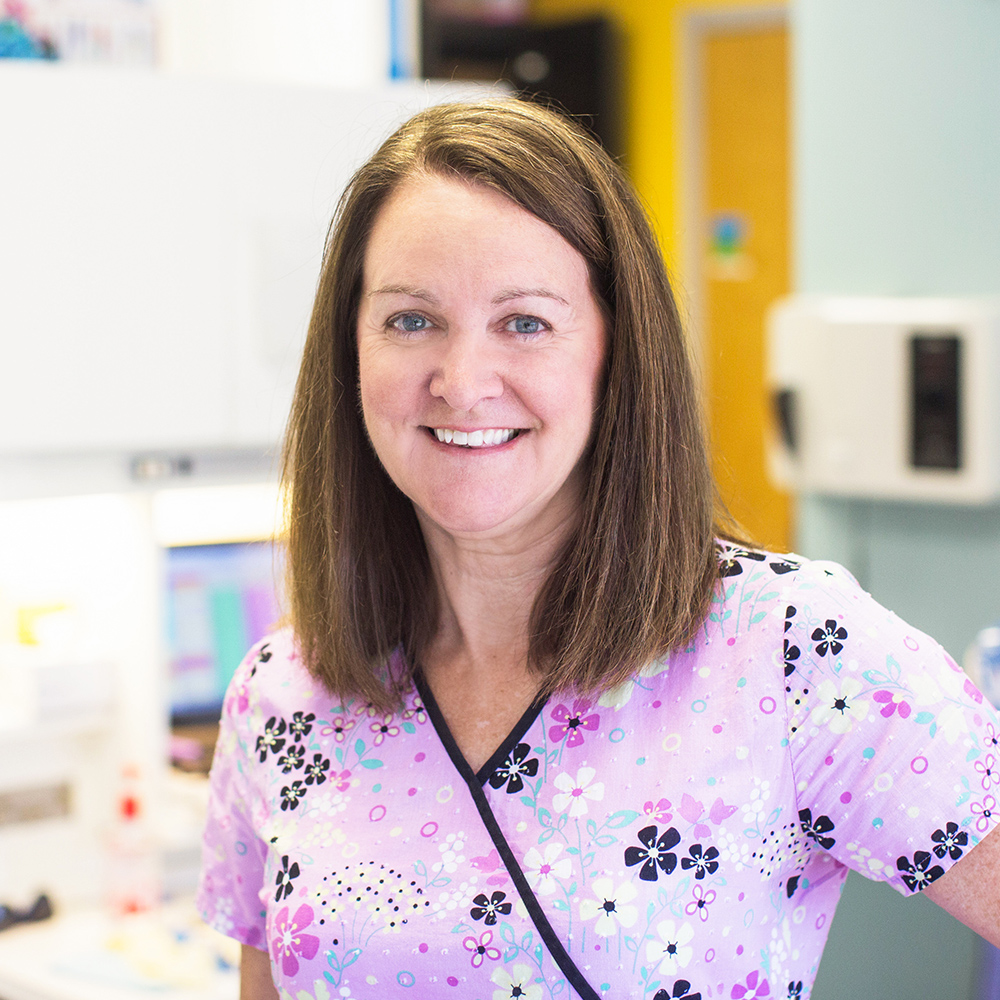 Hobbies:  Rita loves animals, hiking and spending time with her granddaughter. She is married and has three grown children.
Carrie Erselius
Pediatric Dental Assistant
Carrie is an Certified Expanded Functions Dental Assistant. She has been working with Dr. Wolff for 19 years.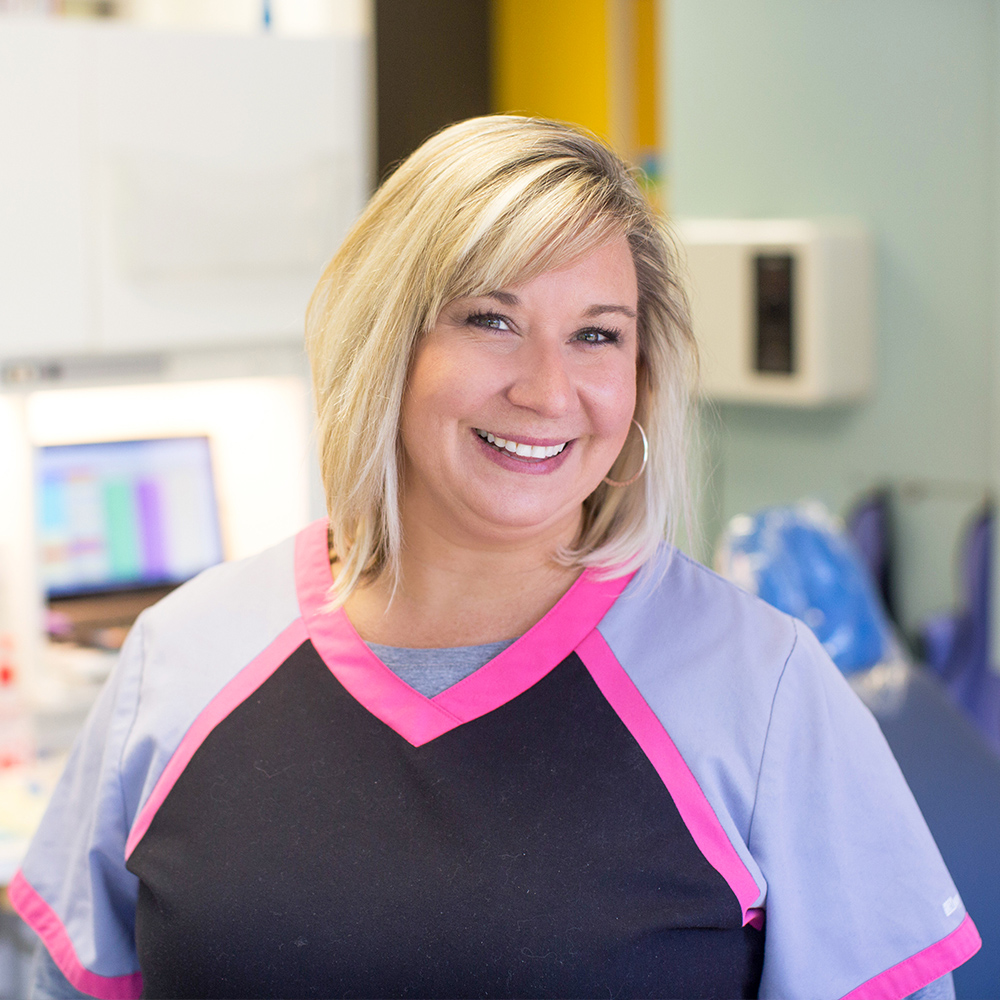 Hobbies:  Carrie lives on a farm and raises cows and pigs. She also loves to work outside in her vegetable garden. Carrie is married and has two children. Her son Andrew is in high school on the wrestling and football team. Carrie and her daughter Samantha enjoy exercising together.